I smoked for over 20 years and tried everything to quit. I tried pills, patches, gum and cold turkey. Nothing seemed to work. Everything changed the summer of 2011.
"The backbone of Fuzion Vapor was started on a Tuesday evening by a 10 year old little girl, pleading with her Daddy to quit smoking so he wouldn't die."
This hit home very hard, and I knew that summer day I had to quit. I happened to be at our local mall and a kiosk was selling electronic cigarettes. A starter pack cost over $100 and funds were scarce. I took the leap and gave it a shot. This little cigalike actually worked. After a week, I didn't crave an analog cigarette. I started searching the internet for upgrades, and each week I tried a different device.
After a month, I found a way to take out the refillable cartridge, boil them and refill them with ejuice I purchased on the internet. This is the best thing ever.... in history... in the world.
Soon, I realized that the concept was great but the flavors were not so good... In fact, they were disgusting. But, I saw the potential of great tasting eliquid. I tried about five vendors (that's about all there was out there) and just couldn't find something that was great. I did some Googling, and tried my hand at DIY.
I had my flavors, VG and nicotine on my kitchen table and started making a few samples. They were good, and friends and family loved them. That fall I decided to make a website and try selling this to a market that was wide open. I sent dozens of samples to every reviewer on YouTube trying to get feedback.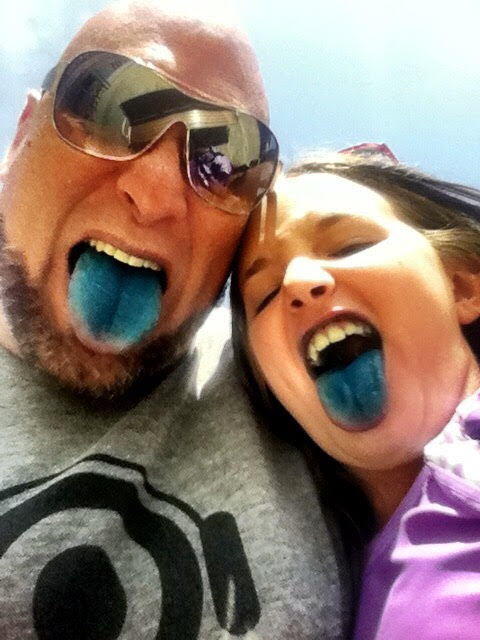 Fuzion Vapor was officially a licensed business April 1, 2012 and we've continued to grow. We started on 6ft kitchen table in 2011 and in 2017 we have one of the most advanced labs in the United States. Our facilities include over 30,0000 sq ft of offices and storage; including a 10,000 sq ft manufacturing building. Our ISO 7 cleanroom is over 3,000 sq ft; the second largest cleanroom in Florida (second only to Johnson and Johnson).
Fuzion currently distributes their products to over 1,200 locations world wide and in over nine countries. Even though we have evolved from a grassroots clique to a mainstream lifestyle; we've always prided ourselves in our community and responsibility to standards and our 27 employees. Fuzion as also created a 501c (Fuzion Charities) which as donated over $500,000 to local and national charities.
Even though the future for our industry is unknown, we have take every step and preparation to continue to be in business for years to come. At any time you have questions about our processes, intentions or plans; please give me a call. If you'd like to tour the lab or stop by for a visit; I'd personally love to sit and chat.
I want to thank all of you who have made Fuzion a part of your life; because you are truly a part of mine. Each and every bottle that goes out of my lab, I take great pride knowing that a product created by myself has the potential to prevent someone from picking up a cigarette.
Thanks again, and vape on!
-Shane